We're excited for the opportunity to be
We exist solely to elevate your business's marketing efforts.
We have a holistic approach to marketing. Rather than focusing on one aspect of your business's marketing efforts (i.e. social media), we create marketing campaigns that span across your entire business. This allows us to position you in front of your audience on multiple channels through a variety of mediums. We make sure your website is fully search engine optimized, so we can drive traffic through creative digital mediums, emails, texts, printed materials and organic and paid social campaigns. We make sure everything we create within each campaign on every platform has a specific call to action. All of our marketing efforts work together to target (and retarget) the people you are trying to get your business in front of.
Our number one goal? YOURS.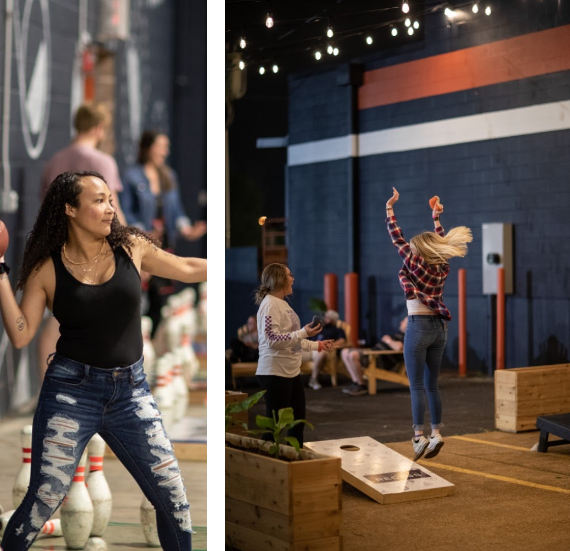 Client Goals: Rebrand from Recess concept to similar concept.
HOW WE'RE DRIVING DAILY TRAFFIC
**We also have special events for every major holiday.
SPONSORS WE'VE WORKED WITH
17,739 people through the door in first 3.5 months
$473,419 in revenue
**we are the only form of "promotion" for the business
Social Stats: February 1st, 2021- March 31st, 2021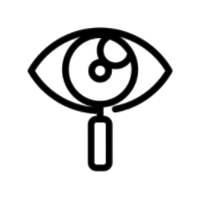 1,661,008 impressions from organic posts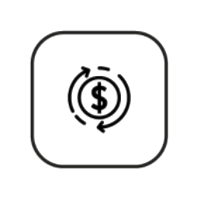 607,524 Impressions from 4 Paid Ads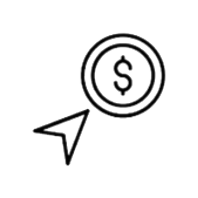 We avg $0.07/click vs "good" industry avg of $0.35/click. Aka we save you $$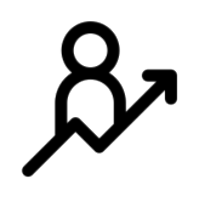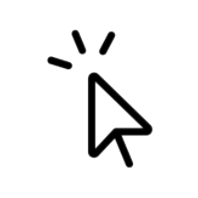 31,386 clicks on ORGANIC content. This is an 8.5% engagement rate on our posts (1% is considered good)
FACILITY ALLY AT REC HALL
Data collection from online waivers allow us to track where people are coming from (for future retargeting).
January 2021 – April 2021 Visitors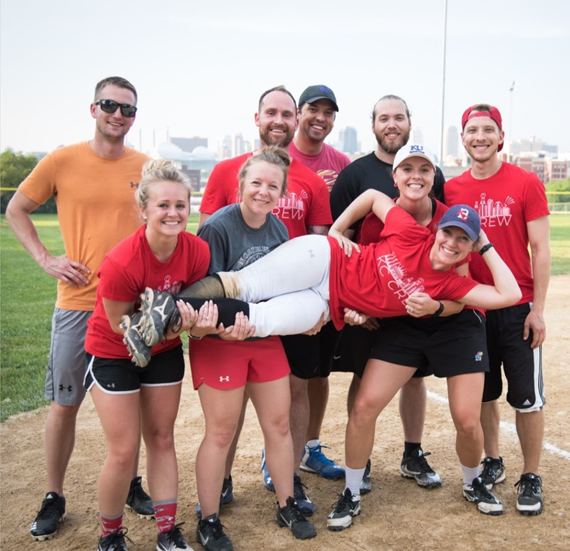 Client goals: League & Event Sales + Exposure for Growth & Sponsor Acquisition
We are constantly performing target market research and acquisition planning for 5 league seasons/year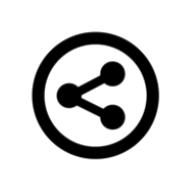 Social Network Optimization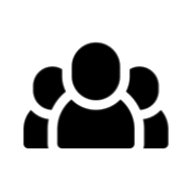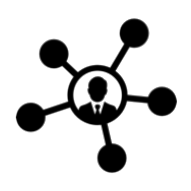 …but what it really comes down to is we help KC Crew build their community.
As a result of Media Ally's marketing strategies, KC Crew is KC's biggest sports league with 15,000+ league players/year and continues to grow 60% year after year.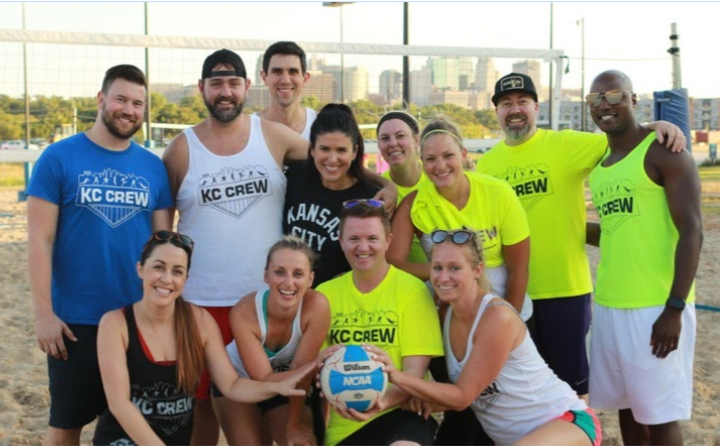 Social Stats: April 1st, 2021- May 28th, 2021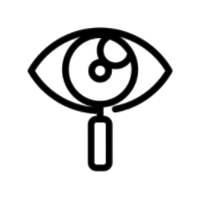 1,451,478 impressions from organic posts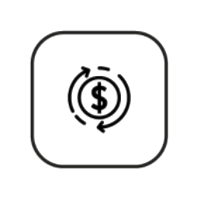 683,677 Impressions from Paid Ads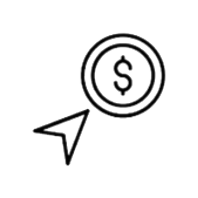 We avg $0.07/click vs "good" industry avg of $0.35/click. Aka we save you $$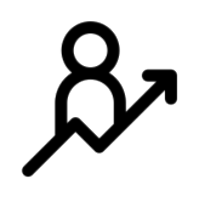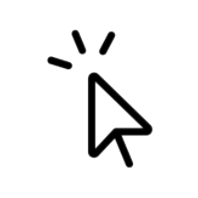 63,265 engagements on our posts. This is an 5.4% engagement rate on our posts (1% is considered good)
1-Day "themed" events, fundraisers, networking events, team building events, corporate events, special date celebrations, we've done it all!
Since March 2020 we've promoted & put on 502+ VIRTUAL teambuilding, fundraisers, whiskey/wine tastings, art showcases, BINGO, Trivia, Murder Mystery parties & MORE with 14,156+ happy participants!
EVENT/LEAGUE PROMO VIDEOS
We use a combination of videos, photos and graphics to promote all of KC Crew's events and leagues + we do recaps after the events to promote sponsorships.
We spent time identifying what we could "sell" that was valuable to businesses & put together the pricing and "pitch."
For KC Crew, we brought in additional income by implementing partnerships for the Bar of the week, official jerseys, league shirts, equipment, event beverages + food, vendors at leagues and events , and health and wellness sponsors for injuries!
Generated $70k+ in Additional Revenue From Sponsorships
SOME PARTNERS

WE'VE WORKED WITH.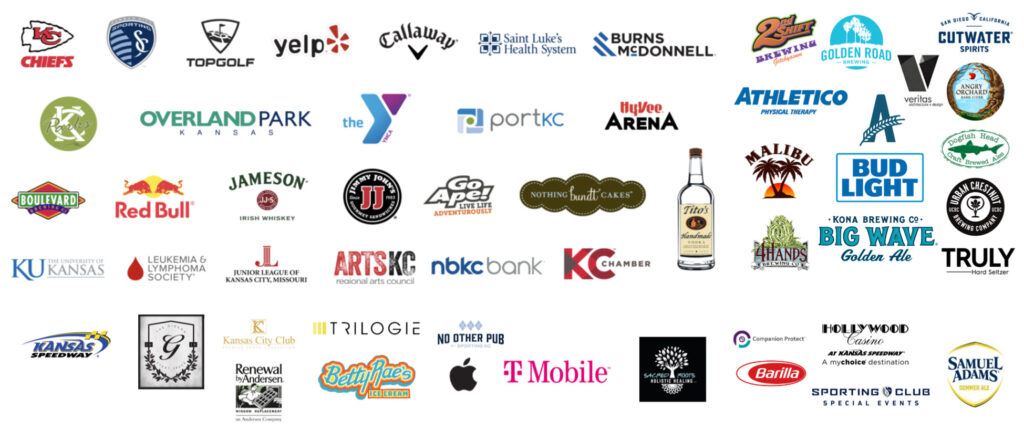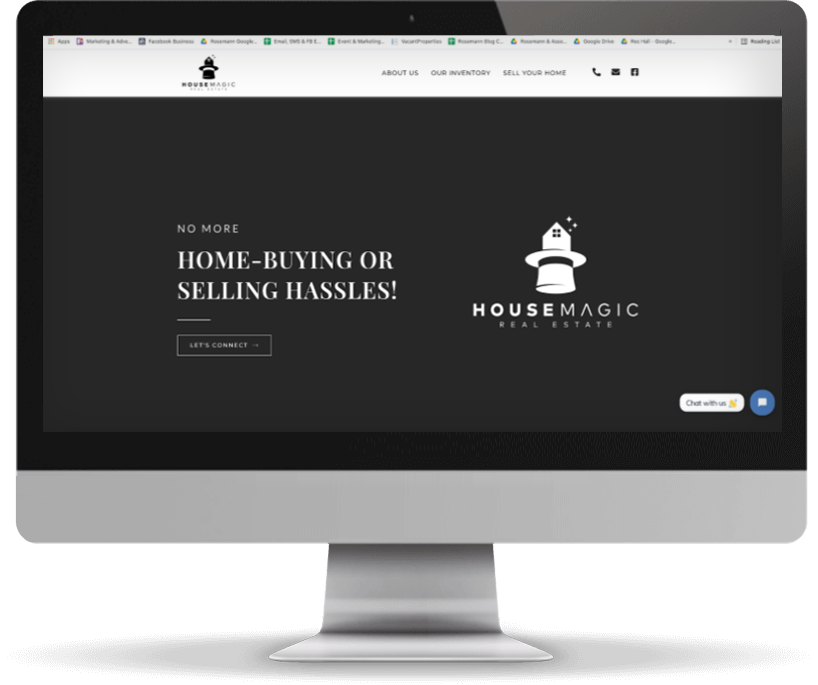 We do MORE than just sports & event-focused clients…
Additional industries we're working with:
Real Estate, Architecture, Customer Service, Education, E-commerce, Health & Wellness, Photography, Retail, Food & Beverage, Pest Control, Entertainment
Search Engine Optimized website creation & redesign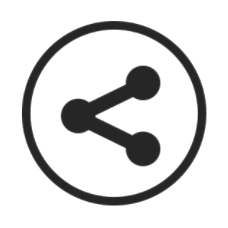 Setup & mgmt of paid & organic social media campaigns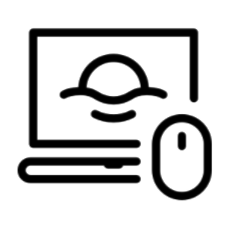 Graphic design for marketing materials + branding (i.e. logos)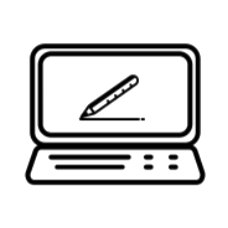 Concept, create & write results-driven content for all marketing efforts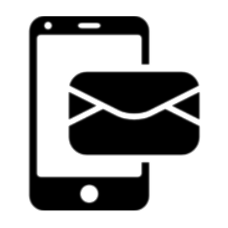 Setup, manage, & maintain email & SMS marketing campaigns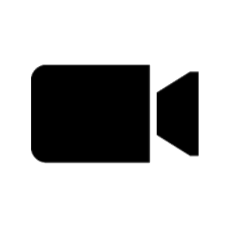 Photography & Videography (including drone capabilities)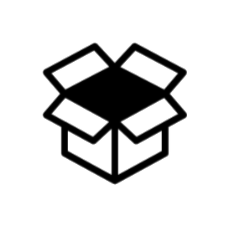 Design, order and manage company promo products or "swag"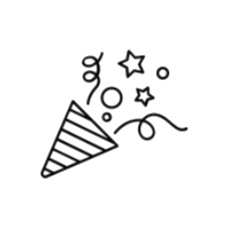 Event planning & programming to bring in new business or build local awareness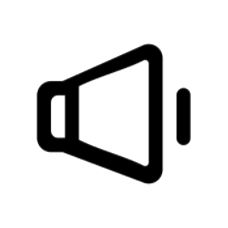 Creation of press releases, partnerships, & ambassador programs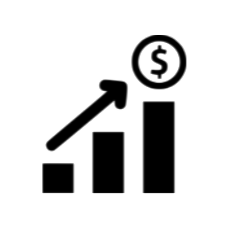 Asset, sponsor & deck development & consulting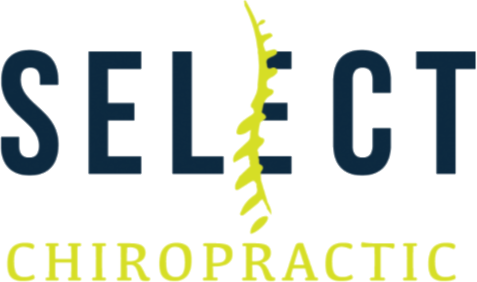 We put together the new logo, branding guidelines, informational learning videos, promotional photos videos, paid and organic marketing campaigns, and redesigned the website. Since our redesign in April 2021, Select Chiropractic moved from 4,770,849 to 643,414 on search! This moved them from page 26 to page 1 on local search.
Rosemann had zero social media activity. Since taking over their social media, the ORGANIC CTR on Rosemann posts is 3.01%. The industry average for PAID ADS CTR is 1.61%. Essentially, Rosemann's organic posts are performing better than PAID social posts, meaning more $$ in their pocket for better results. In addition, their following has grown by 453%. We are currently working on launch a "Who We R" campaign to go along with a new website launch.
"I want to give a massive shout-out to Media Ally for helping me sort out the back end of my website quickly and efficiently. In January I realized that since I had my website redesigned (not by Media Ally), my views and reach were abysmal. My SEO and all the other things I don't quite understand were completely out of whack and it was losing me a ton of money. It's only been a couple weeks since they went in and fixed it, and I'm back to getting my usual inquiries! Thank you Media Ally!
– Nicole Bissey Photography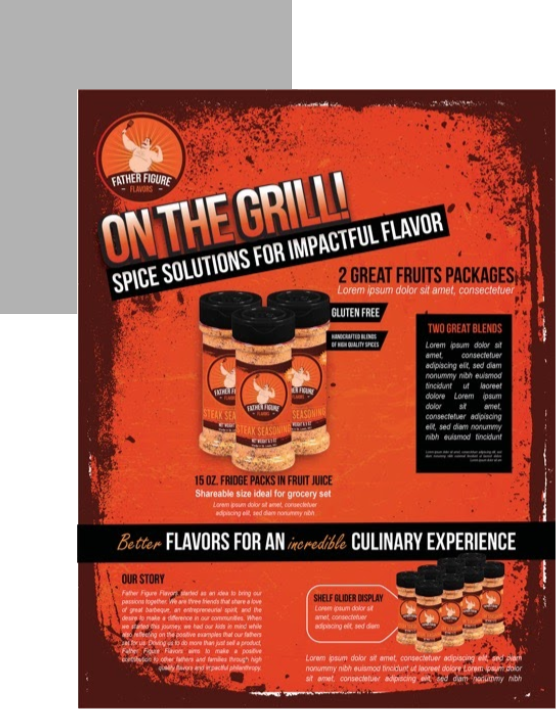 For this client we created 8+ logos.
Labels have to meet specific criteria to fit a variety of products + pass FDA regulations.
We go above and beyond to make sure we meet the needs of our clients.
(Honestly, we go above that but we're not sure what that's called… taking you "to the moon?")
We look forward to working with you.